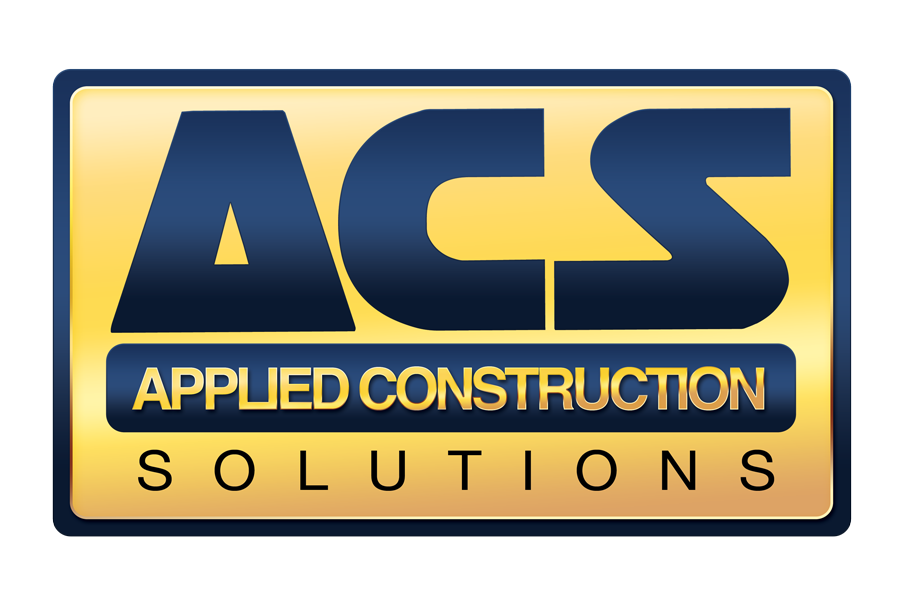 Terms and Conditions
Applicants Take Notice: We are an Equal Opportunity Employer and considers all applicants without regard to age, race, color, religion, gender, national origin, ancestry, ethnicity, disability, union affiliation, family or military status. Be advised, this application will only be considered for 30 days. Applicants seeking consideration for longer periods of time must reapply as necessary.
Notice to Applicants: all offers of employment given by Energy Transportation, LLC are conditional and are contingent upon successful completion of a drug and/or alcohol test. There are NO EXCEPTIONS to this policy.
IMPORTANT – READ BEFORE SIGNING
I understand that Energy Transportation, LLC insists that all of its employees be able to perform the essential functions of their job, with or without accommodation, and possess the character, integrity and general reputation for honesty that Energy Transportation, itself, represents in its dealings with vendors, employees, and others. Accordingly, Energy Transportation insists on complete honesty. I, therefore, authorize Energy Transportation to make whatever inquiries it deems appropriate to verify any information given in my application and/or determine my qualifications. My employment is contingent upon the results of this investigation, including verification of previous employment; professional reference checks, and a drug and/or alcohol test. Accordingly, I release Energy Transportation from all liability whatsoever in making such inquiries, and I expressly hereby give my consent for all contacted persons to provide information concerning this application. I release each such person form liability for providing information to Energy Transportation.
I hereby understand and acknowledge that, unless otherwise defined by applicable law, any employment relationship with this organization is of an "at will" nature, which means that the Employee may resign at any time and the Employer may discharge the Employee at any time with or without cause. It is further understood that this "at will" employment relationship may not be changed by any written document or by conduct unless such changes are specifically acknowledged in writing by an Officer of the organization. Further, I certify that answers given herein are true and complete to the best of my knowledge. In the event of employment, I understand that false or misleading information given in my application or interview(s) may result in discharge.